Thursday November 13, 2014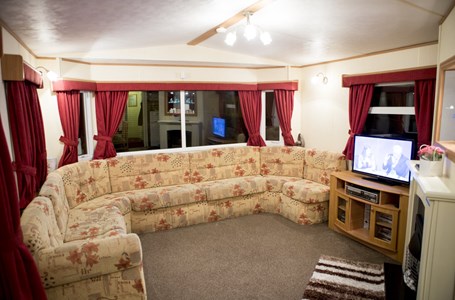 Hey guys!

I'm here to update all you fellow holiday home owners on an amazing deal I have come across with ETK Lettings. For a limited time only, anybody looking for a place to advertise their static caravan / holiday property can do so and receive a 44% discount on Business Level registration to advertise with them - that's a whopping £17.60 reduction!

Now this sounds too good to be true, right? Well, that's where you're wrong! It is in fact a birthday celebration for the owner of the site Sharon Steed, who is hosting the offer for a generous 4 days up until the midnight of 16th of November.
If you are looking for a place to advertise your caravan online, then this opportunity is far too good to miss. For more information on the subject, feel free to go to etklettings.co.uk or go to the offer directly

On another note, regardless of this deal I would highly recommend ETK Lettings for any static caravan holiday bookings and rentals due to their all-round competency and (more importantly) the best value for holiday advertisers around.