Wednesday November 12, 2014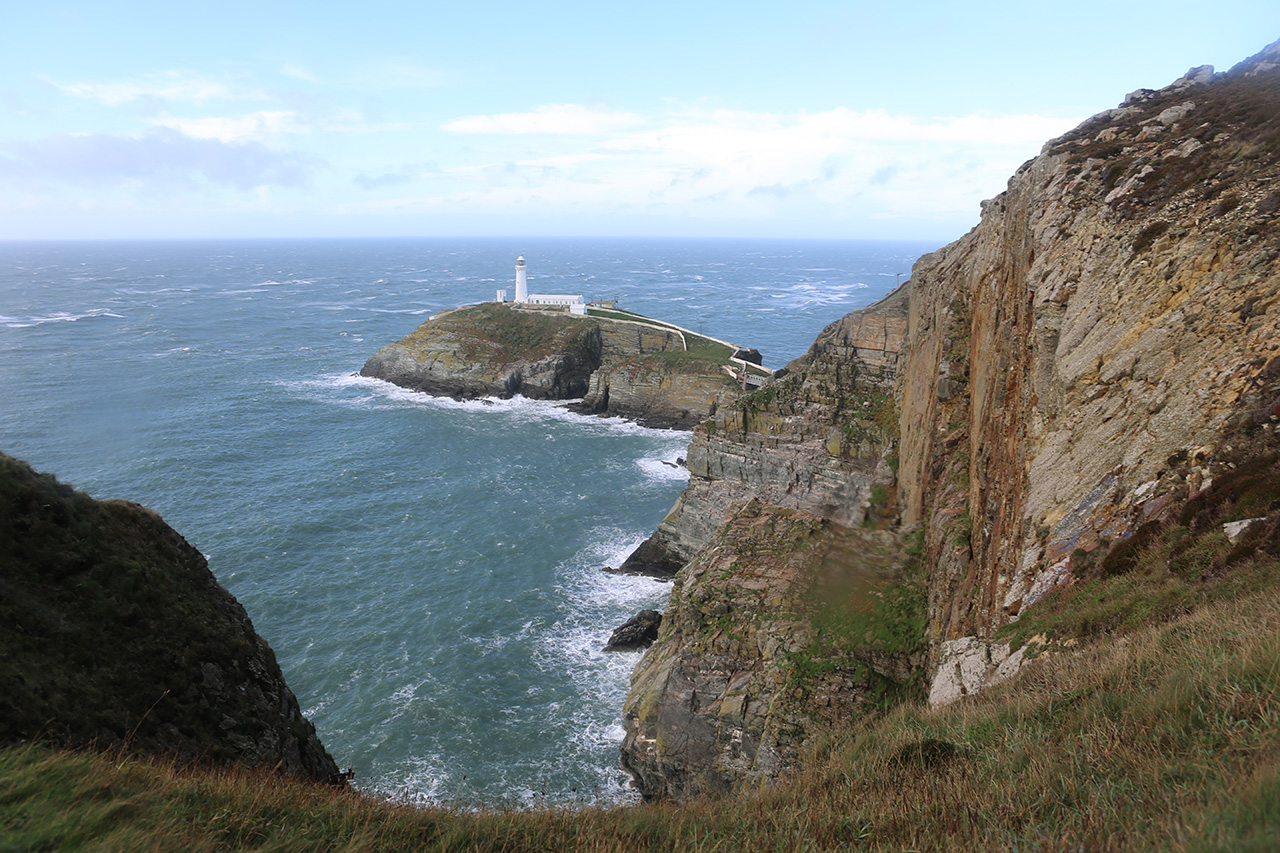 Rental agreements
For people keen on renting a static caravan for a weekend break or longer, it's important to consider what is right for you before signing any rental agreement.  People renting a caravan fro the first time may not be aware of what they should be looking for in order to find the most suitable accommodation for the budget.  The more seasoned caravan renter may be more aware of what they should look for.  Here at Hire Out Caravans, we're keen to detail some of more important points to look for to help you find the best rental for you!
Budget
The most important factor to consider first is budget - after setting yourself an allowance to spend on your holiday rental, you then know how much you have left to spend on other important aspects of your holiday including food, entertainment and sightseeing.   The amount you spend on your holiday accommodation will likely determine the size and range of facilities you have access to and also the location - as some prime locations will charge premiums for an ideally located holiday let.
Does it have the features you need?
Its quite important to check whether your static caravan has ample bedroom and kitchen space for your family - you definitely want to avoid anything too small as this will place extra stress on your holiday experience - you definitely don't want to be stepping over your own family members to make the dinner or .
Location
Assess the locations you narrow down to and check what the static caravans offer in terms of bedroom size, kitchen space and living accommodation size also. If you have a large family you'll probably want to avoid anything too small. It's your holiday so the last thing you need to be is cramped up with everyone struggling for their own space. With the British weather to contend with also, you might have to spend a considerable amount of time indoors. So make sure the static caravan you choose has adequate space for your brood.
Do your research
Take advantage of the internet to browse reviews of the caravan park, check what people may not have enjoyed and decide whether those issues would be a problem for you. View the caravan site and you'll be able to gather a fair idea of the scenic qualities the site has to offer. Check for distances between the actual site you'll be staying on and where it relates to the attractions you want to go to. You don't want to go into a booking blind and then realize that you're stuck in the middle of nowhere.
Speak to the owner if possible
Speak with the static caravan owner to finalize your booking, look at their list of what is included in the price and what isn't. Check for any hidden charges that may not be obvious, such as phone use charges. Ask them to indicate whether they have insurance and make sure that the caravan is compliant in regards to safety certificates on electrical appliances and for gas appliances also. Make sure you have the correct booking times if you decide to go ahead with renting. Don't assume you can turn up on the day at whatever time you want, always ensure the date and time are both agreed upon.