Wednesday November 12, 2014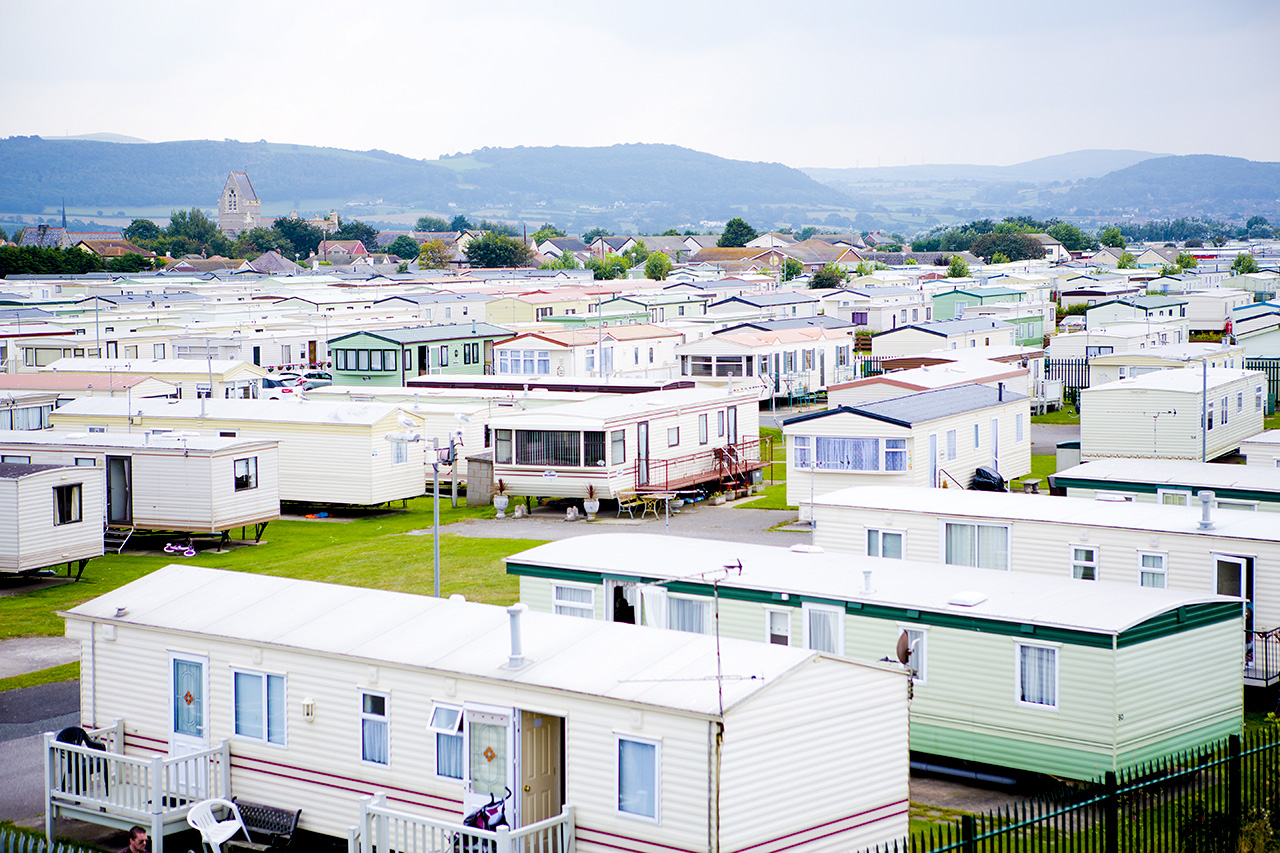 Cost
The first factor to consider is cost. Whether you're thinking of renting a static caravan for a week or buying one for family weekends away and holidays, the cost is a significant factor. For holiday makers, a week or a fortnight's stay in a static caravan is considerably cheaper than staying in a hotel or a holiday cottage, whilst for buyers, a static caravan can be affordable where other property simply isn't. 
Location
A second factor would be location. Find a Caravan To Rent If you're after a beach holiday, a static caravan is usually in the ideal location. Set on parks near the beach, you're often just a few hundred yards from the sand and sea, which means you can avoid all the usual hassles that come with going to the beach – finding parking, packing picnics and carrying armfuls of equipment onto the sand. Instead, a static caravan means you can walk to the beach whenever you want to, returning to your caravan for drinks, food or a shower within a couple of minutes. 
Space
A third important factor in the increasing popularity of caravan holidays is sapce. People who see inside a static caravan for the first time are often surprised by how spacious they are. With larger caravans up to 35ft long by 12ft wide, there is plenty of room for a generous seating area, fitted kitchen, bathroom, bedrooms and storage. This makes them ideal family accommodation and, even in bad weather, a family can exist happily without feeling that they're living on top of each other. In addition, most caravans are set in their own "plot" which gives residents areas of grass and paving so that they can sit outside or play games. 
Facilities
Finally, last but not least is the aspect of facilities. Most static caravans used by holiday makers are set on caravan or holiday parks. This not only means that you are holidaying in a community, but it offers a range of facilities to make your holiday more enjoyable. These include an on-site mini-market, children's play area, café or restaurant, fast food takeaway and bars. Larger sites may also have a pavilion or club house where live entertainment is arranged. Caravan Hire is very cost effective.
Overall
The combination of location, cost, comfort and convenience is what makes static caravan holidays so popular in a wide range of coastal resorts.