Wednesday November 12, 2014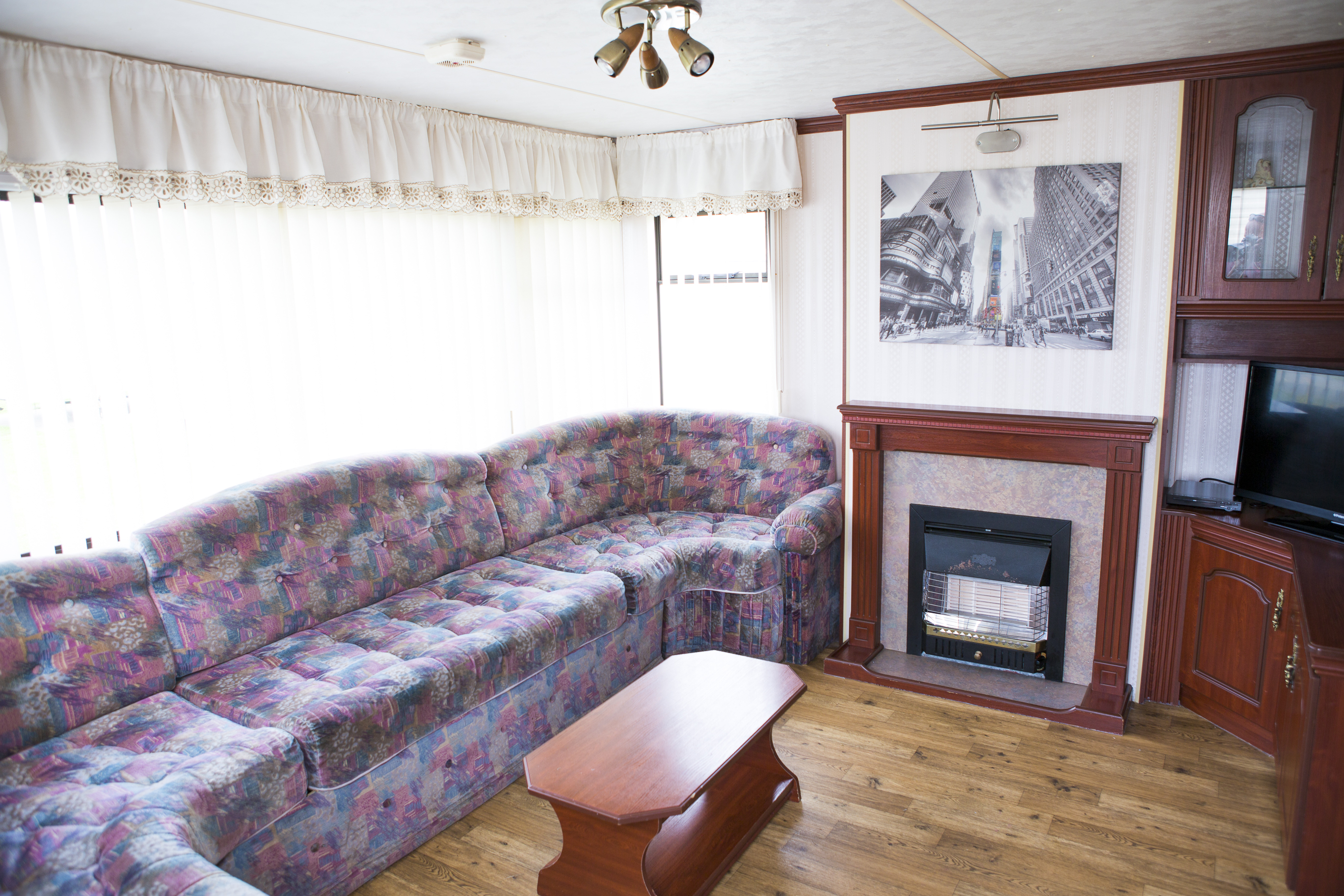 If all goes well then you could look to get a repeat renter, which ensures you make a little cash while you go away for your own holiday also. If you already have permanent accommodation somewhere else and bought a static caravan for the sole purpose of renting out it could become a lucrative money maker for you.
Before deciding to rent out your static caravan always ensure that it is clean, tidy and in a presentable condition for would be renters. The market for static caravans is competitive and to command the larger rental values you must ensure you offer the best facilities available. Something's will be out of your control like location of the caravan site, but you can do your up most to ensure that your caravan looks appealing to renters both inside and out. Check the outside for dirt, lose parts, rust, and inside ensure its, clean and uncluttered.
Facilities within the static caravan must appeal to the rental market and typically the market is more geared towards families than any other dynamic. As such you should ensure that your static caravan adequately caters for that market. Also bear in mind that the great British summer is typically wet and your renters will spend a large part of their holidays indoors. Make your static caravan a home away from home for them with board games, game consoles, radio, television, and a DVD player available for them to use. This attention to detail could make or break your ability to get your static caravan rented out.
Consider making a welcome pack for your visitors also, that details where everything is in the caravan. This will help so they don't feel lost on arrival and waste their time having to locate where everything is. List exactly what is included in the rental price and what isn't so there is no confusion. Provide simple food items like coffee, tea, biscuits and milk so they feel more at home. Furnish your static caravan with fresh linen on the beds to give off the professional touch. Finally ensure the caravan is safe with certificates for electric and gas and check your insurance adequately covers you if something goes wrong while you're away.
If you are on the other hand looking to rent a static caravan for a little holiday within the UK, it can be quite a money saver in terms of not having to pay high fees to travel abroad. There are many beautiful locations the length and breadth of the country, so take a good look around before deciding on your ideal holiday location. Also don't settle for shabby as these days the caravan market affords considerably better looking accommodation than yesteryear. Look for double glazing, shower rooms and fitted kitchens if your budget allows.