Sunday November 2, 2014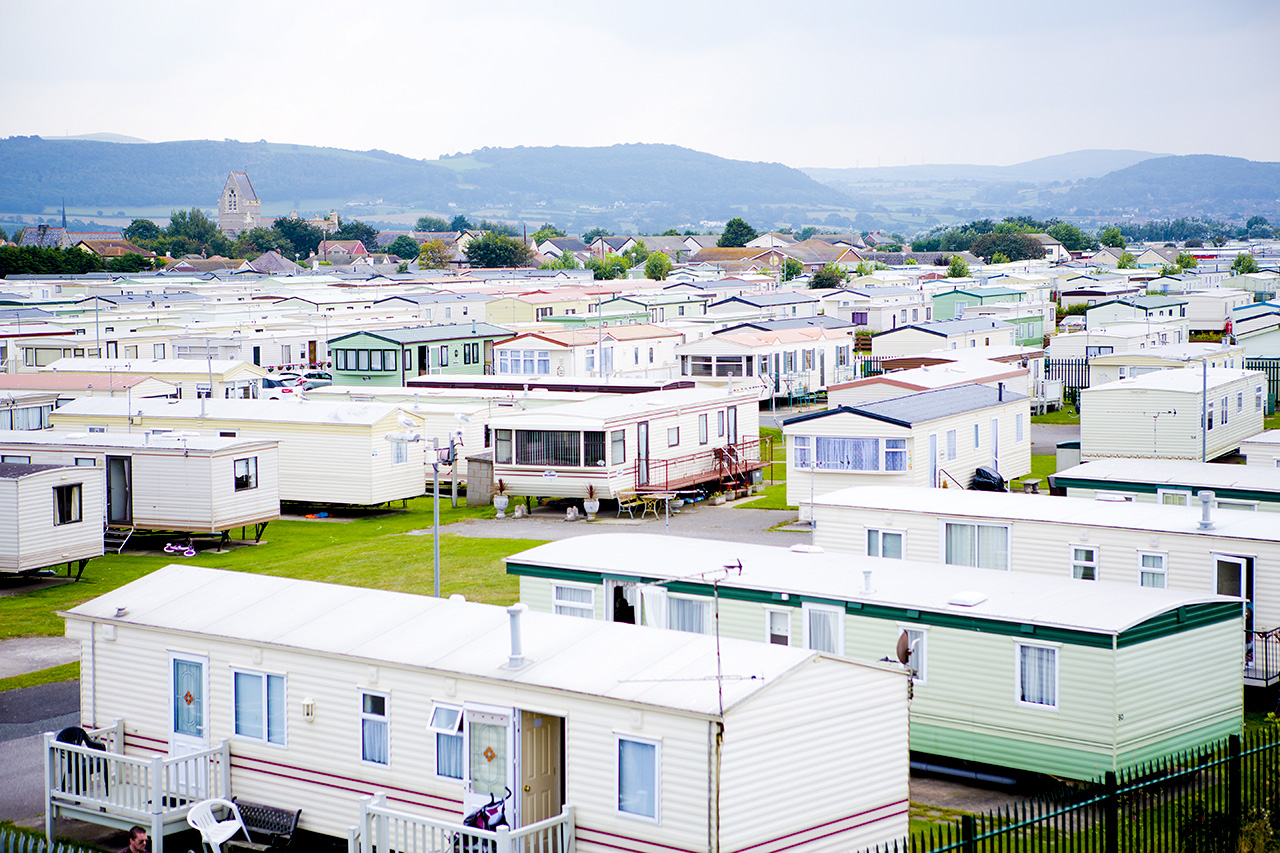 Here are just three examples of the many private caravans for hire that we have available to rent direct from the owners at ETK Lettings.
ETK Lettings offer a direct letting service allowing you to view many properties within a specific location of your choice and then liaise  directly with the owner to get the best deal.
ETK Lettings also provide a payment service so owners wishing to provide secure merchant led payments using credit card and encrypted technologies can take advantage of that service as well. The guests are also assured that owners using that scheme are verified and their money is safe.
Situated in a picturesque setting in Wales just moments from the beach, this affordable luxury caravan for hire offers a great get-away holiday in North Wales.
There are plenty of facilities on the park and a good number of shops near by for shopping for essentials. The caravan itself has three double bedrooms and has a pull out sofa bed in the lounge.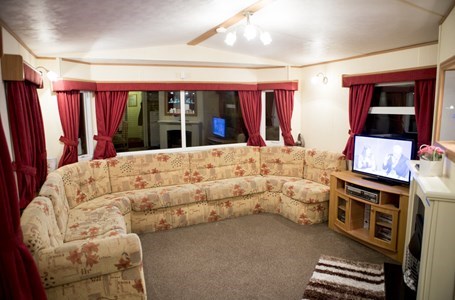 8 berth caravan. 3 bedrooms very spacious fully equipped includes bedding its a home from holiday in the heart of towyn 3 mins walk to beach 5 mins walk to towyn famous market tir Prince and the gaint funfair at entrance of site you have sonnys bar where they have live acts karaoke for all the family also a big arcade everything within walking distance shops pubs etc great holiday for all ages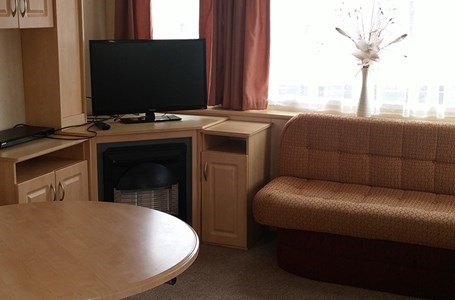 8 berth,3 bed,fully heated 12ft wide caravan
More Details
If you are looking for a great deal on private caravans to rent from the static holiday caravan owner direct then
ETK Lettings
, a newly formed lettings service offer peace of mind for you the guest. With the continuing squeeze on household finances, many more families are going for a Staycation, that is having their holidays at home in the UK rather than flying off to foreign shores. We have a great selection of private caravans to rent on some of the best static caravan holiday parks in the UK.
Locations
There are private static holiday caravans for rent on the big name sites like Haven, Butlins, Park Resorts and Hoseasons holiday parks. However you will get a much better deal by booking direct with the owners of private caravans to rent.
Why Book a Private Static Holiday Caravan Rental Direct With The Owner?
The main reason for booking your next holiday caravan direct with the holiday home owner has to be the fact that you will know the exact private caravan you will have for your holiday. You will know the caravans position on the holiday park and how close it is to all the things you want from your holiday in a private static caravan rental.
You will be booking the static caravan rental direct with the owner so you can ask all the questions you like; things like what items are included in the caravan rental and what you will need to take with you. Some private rental caravans for hire have extras that the standard static holiday caravan rentals offered by the big holiday parks just don't have. These private static caravans have things like DVD players, Satellite TV, Playstation games consoles, board games, sports equipment, etc, etc.
Every rental caravan has different facilities so please be sure to have a good look at all the private caravans in the area you are interested in and compare all the facilities offered.
Remember, when booking a private static holiday caravan direct with the holiday home owner the cheapest price is not always the best option.....for just a small premium in cost you may get much better facilities. However you will usually find that booking a private caravan rental direct with the owner will be much cheaper and include more than if you book direct with one of the big caravan holiday park operators, and you will still be able to use all the facilities on the holiday home park.